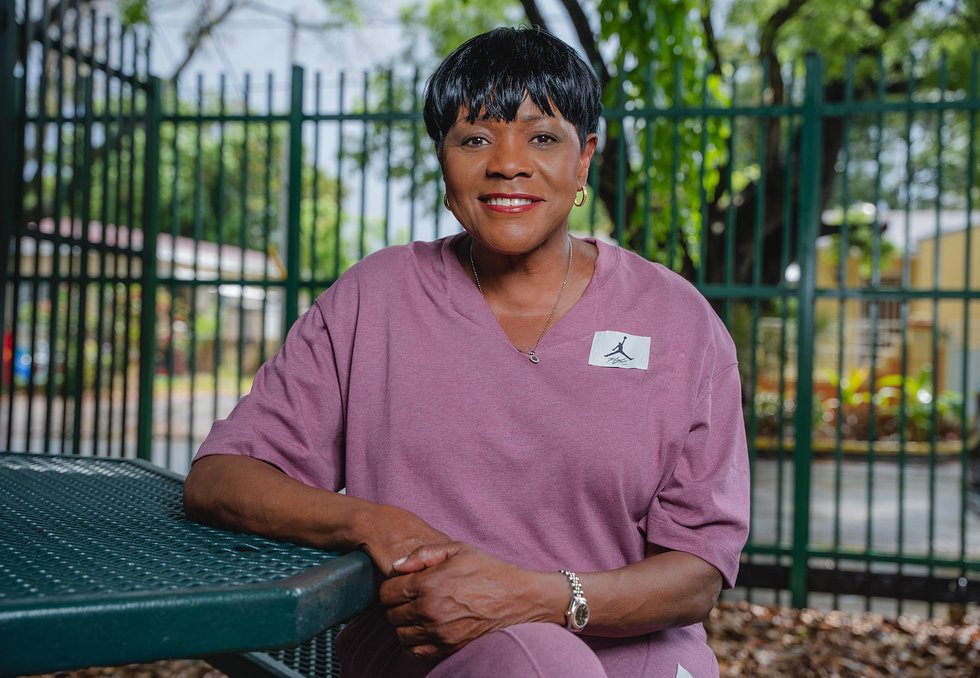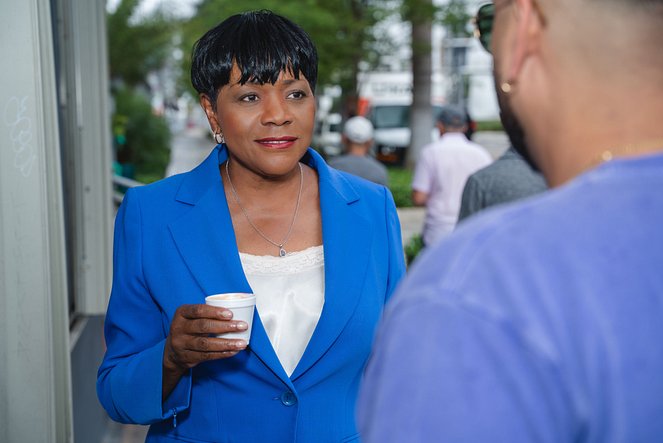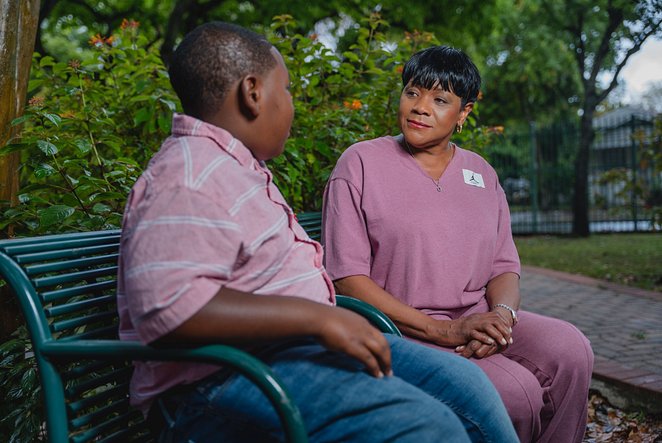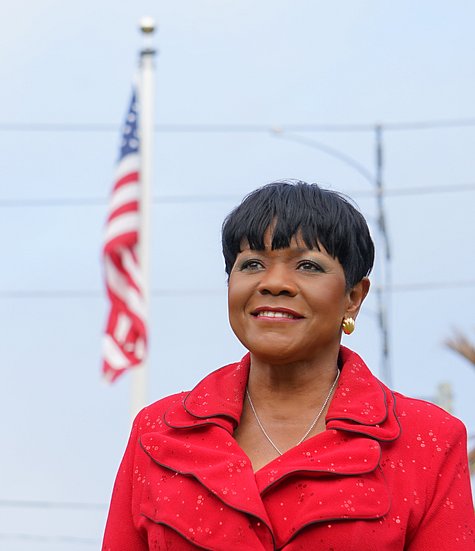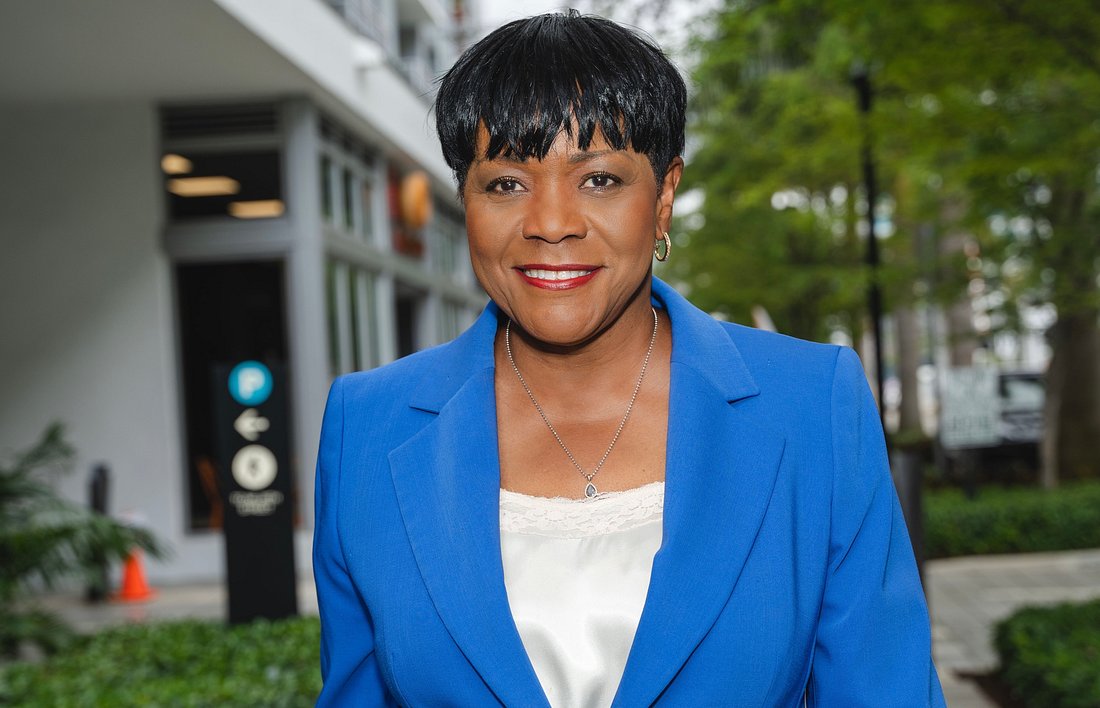 AUDREY WILL FIGHT FOR US!
Known as the Commissioner who got things done, Audrey M. Edmonson is a fearless, results-driven public servant committed to making a positive difference in our community. Audrey was always at the forefront, advocating and delivering results, from tackling the gun violence epidemic to increasing affordable housing opportunities for our families, helping small businesses prosper, and tackling the threats of sea-level rise and climate change.
She represented District 3 on the Miami-Dade Board of County Commissioners from 2005 to November of 2020. Her colleagues unanimously elected her to serve a two-year term as Board Chair for 2019-20. She previously served as Vice-Chair from 2016 to 2018 and from 2010 to 2012.
Prior to joining the Commission, she served as Mayor of the Village of El Portal. During her tenure as County Commissioner, Edmonson proudly represented the communities of Liberty City, Little Haiti, Overtown, the Upper East Side, Edgewater, Buena Vista, Allapattah, Wynwood, San Marco Island, and Watson Island, along with
Brownsville, Biscayne Shores Park, the Village of El Portal and the Village of Miami Shores. Born and raised in Liberty City, Commissioner Edmonson received a bachelor's degree in Psychology from Florida International University (FIU) and a dual master's degree in Marriage and Family Therapy and Mental Health Counseling from Barry University. Commissioner Edmonson is the mother of Dr. Ebony Nicole Dunn and Louis Ivory Edmonson and grandmother of Bianca Alexandria Casher, Lorilai and Louis Jr. Edmonson.
" I am ready to show up for work and roll up my sleeves to fight for Florida families and the issues that we care about. Our residents deserve a Congresswoman who will be their voice in Congress."
AS A MEMBER OF CONGRESS, YOU CAN COUNT ON

AUDREY TO FIGHT

FOR THE ISSUES THAT MATTER!
SOCIAL JUSTICE &
EQUITY, WOMEN'S
RIGHTS & LGBTQ
SEA LEVEL RISE AND CLIMATE CHANGE
The time to act is now! We owe it to future generations to step up our efforts in public safety, education, adequate and affordable housing and promote social justice and equity for all while protecting our environment."